Posted by Sam C. on September 1st, 2023
Maureen Seel is a Brooklyn-based indie artist and author. Art has been part of their life since childhood. They grew up drawing for fun, took classes in high school, and kept up with it as a hobby outside of their career as a diabetes educator. The difficulties of being in quarantine and working in healthcare during COVID served as a springboard into a whole new life, where art would finally take front and center. Maureen primarily works with oil on canvas; however, many of their pieces are multimedia, incorporating items such as antiques, reclaimed jewelry, and even nature. Maureen's passion is using art to process and convey emotion. As a survivor of trauma, they hope to use their work to speak for those who cannot speak for themselves.
Tag your creations to share with the community for a chance to be featured!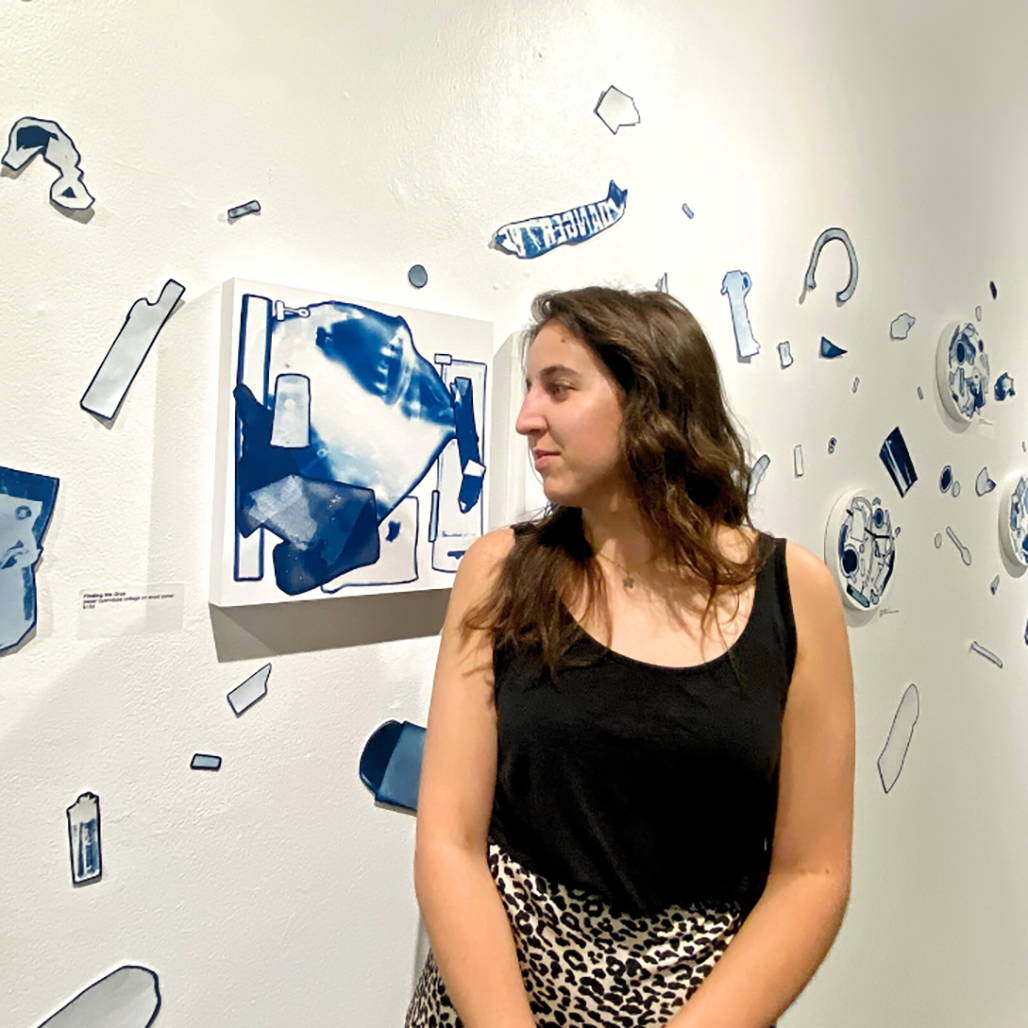 Featured Artist: Carson Carroll
Posted by Sam C. on July 11th, 2023
Carson Carroll is an interdisciplinary artist based in the Carolinas. Carroll's work is made using a variety of mediums like found objects, plastic, and digital and alternative photography. Her focus on ecological and social issues like human consumption, throw-away culture, and plastic pollution aims to plant a seed of change in her viewers' minds and connect them to her message.
Posted by Sam C. on April 24th, 2023
At Artist & Craftsman Supply Seattle, we're lucky to have Jo Estey on our team! With decades of experience as an illustrator, Jo is a highly-skilled watercolorist whose playful art style is instantly recognizable. His watercolor paintings frequently feature whimsical creatures and quirky kittens engaged in playful activities or posing for a portrait. When you're ready to explore the world of watercolors, Jo will be happy to show you the ropes!