Click here to learn more about FREE Instagram Live Demos with Liquitex and Winsor & Newton!
We now offer physical gift cards that can be used in-stores and e-certificates that can be used on-line!
Shake Well!
Make the most of your Montana Spray Cans by utilizing the proper shaking and storing techniques demonstrated in this nice little video.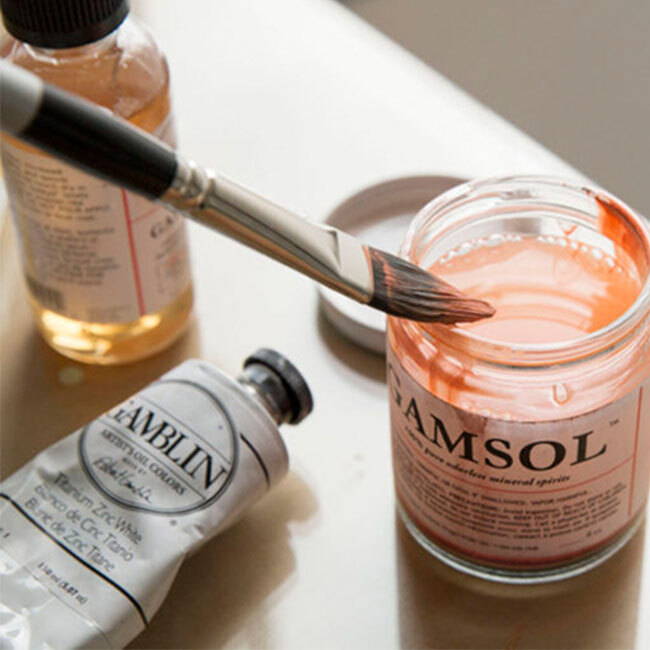 A&C Studio Tips
Keep things clean & green! Artists everywhere are taking steps to lessen their impact on the planet.
#ACScommunity
Share your creations with the community for a chance to be featured!