We're continuing to work hard to keep you safe, we appreciate you doing your part while visiting our stores!
Check out our blog to see work and interviews with some of our fav featured artists.
Shake Well!
Make the most of your Montana Spray Cans by utilizing the proper shaking and storing techniques demonstrated in this nice little video.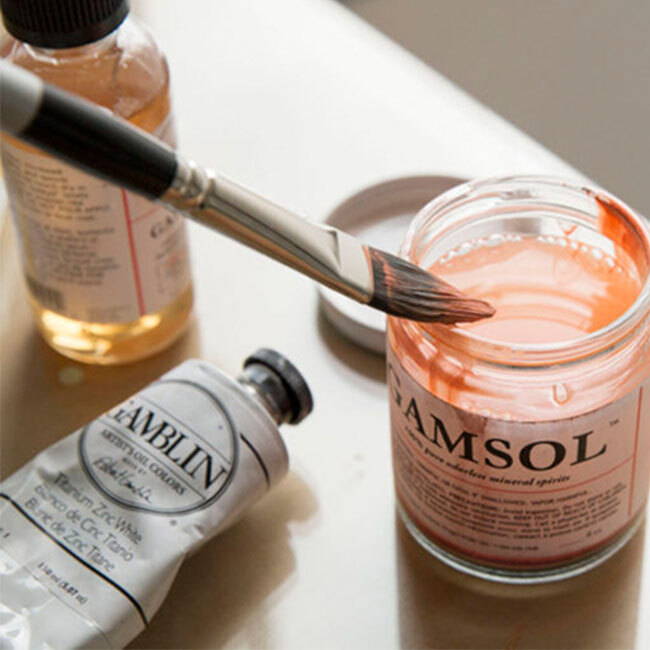 A&C Studio Tips
Keep things clean & green! Artists everywhere are taking steps to lessen their impact on the planet.
#ACScommunity
Share your creations with the community for a chance to be featured!