Check out some of our featured artists on our blog.
Learn more about our in-store COVID-19 policies.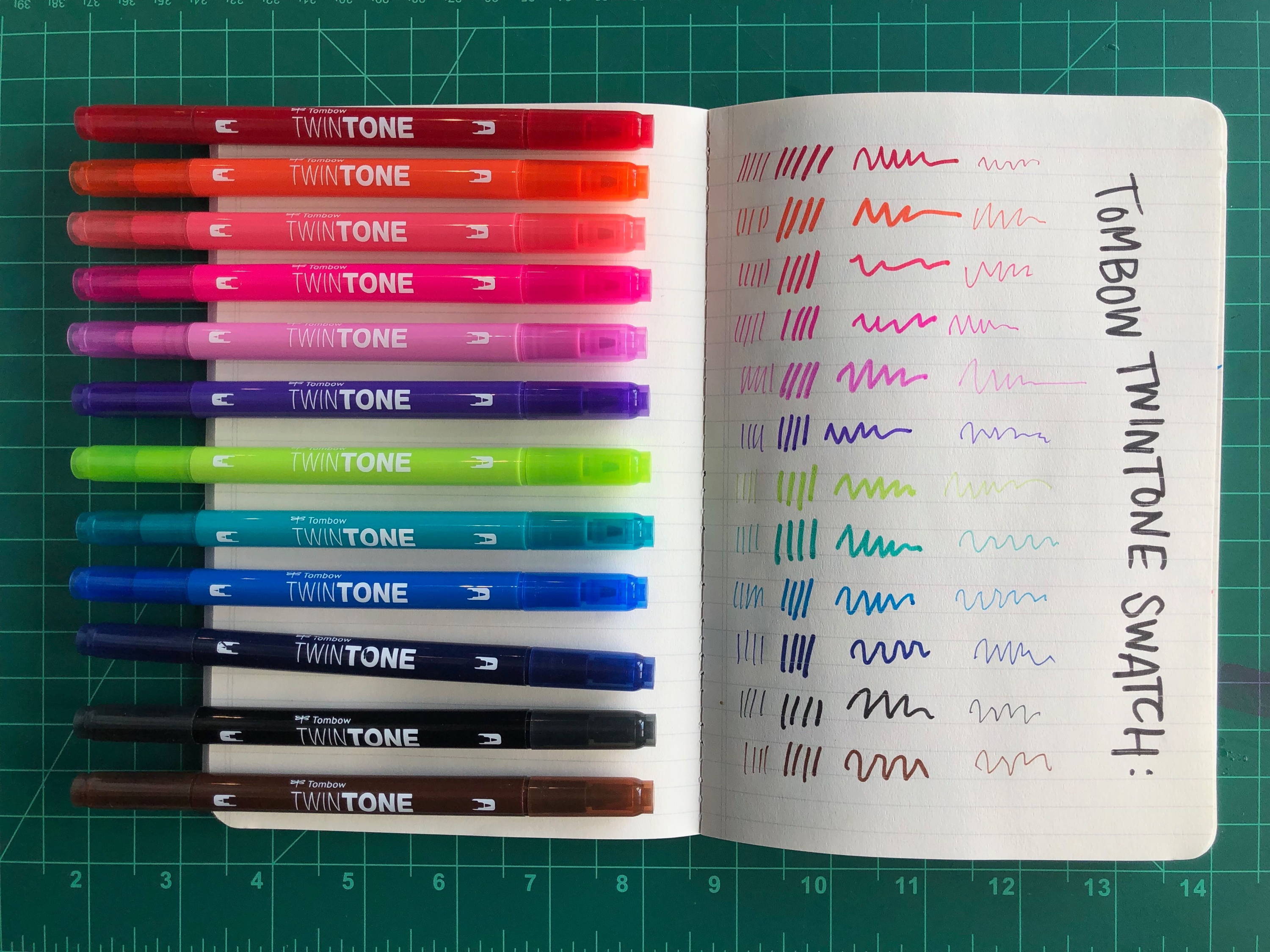 Our Top 10 Pens
We put ten markers and pens to the test. Great for bullet journaling, calligraphy, illustration, and more!
Jacquard Indigo Tie Dye Kit
The unique characteristics of indigo dyeing make it easy to create amazing designs.
Encaustics!
Tips and tricks for keeping a happy and safe studio while working with encaustics.
#ACScommunity
Share your creations with the community for a chance to be featured!